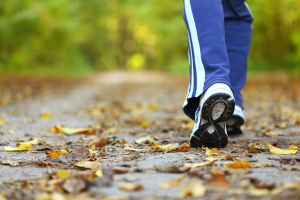 Is your body not fit enough to start an exercise program?
Does your mindset tell you it will never happen?
Listen to Carlene tell you stories of how some have gone from multiple 2 minute walks a day to finishing a 10K in just 4 short months.
It takes determination and practice.
Our bodies want movement.
Now to convince our minds.