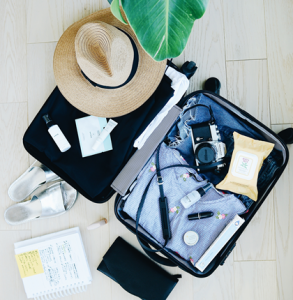 This five-day workshop is designed to help you get ready before you start off on your weight loss journey. If you're like most, you see a new shiny diet and jump right in.
At Thin Brain Training, we look away from the lure of the new promise and take time to think about things, to examine, and prepare before we jump in. The better we prepare ourselves the greater the chance we will mold that shiny new program into something that we can do long term. For most of us, goal isn't a few weeks away. It takes time and we have to do a diet that we can sustain all the way through. We need to understand what we want for our journey, how to incorporate our health issues into our overall plan, what type of diet we personally need to succeed. What the best exercise is for us and how to get the support we need.
Preparing for your weight loss journey requires more than having the food at hand and your sneakers ready.
Listen to the 5 podcasts Coach Carlene is presenting before starting your weight loss journey so you can start it knowing what will work for you and how best to set things up for success.
An ill-prepared dieter is usually a soon-to-fail dieter.